We are open for business (remotely)
Due to the current health pandemic our physical offices are closed, but we are committed to serving all existing and new clients remotely. We are further available to provide you with whatever guidance you may require given the challenges created by COVID-19. We understand that this is a difficult time for everyone and we want to ensure that anyone that requires our services is able to receive it. In addition, we are able to provide legal advice with respect to any of our practice areas remotely.
If you require assistance, please call us at 613-223-4089.
Request Free Consultation
Testimonials
Glowing Reviews From Our Clients
Amazing advice.

Fady took very good care of me, keeping my best interest in mind and supported me throughout the process. I am very thankful for his help and would absolutely recommend this office and specifically Mr. Mansour.
Excellent service

Excellent and precise communications skills. Very clear on what my position was, what the legal actions available were, and what his strategy would be to address the situation. And precise execution. He assured me of my rights and position every step of the way. Made me feel totally comfortable with my rights, and let me continue with my life. Highly recommended.
Professional and supportive

Fady recently represented me in a legal matter during one of the most difficult periods of my life. From the onset, Fady was professional, supportive and reassured me that he would do all he could to ensure a positive outcome, which was achieved. Thank you to Fady and team for your hard work and support!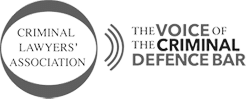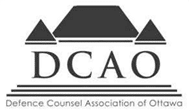 Defend Your Record.
Call, text, email, or chat. We answer 24/7 for emergencies.